Keller issues profit warning on Asia Pacific business
Engineer to review division after poor Malaysia performance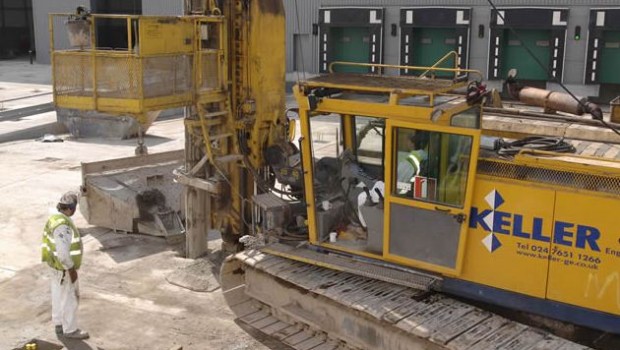 Engineering group Keller on Thursday warned that its Asia Pacific business would report a full year pre-tax loss of £12 - £15m.
The company cited worsening market conditions in Malaysia and the Australian and South East Asia (ASEAN) region.
Keller added that it had completed a reassessment of project performance in its ASEAN unit and Waterway business in Australia after "as a result of recent changes of the management".
"As a consequence the group is undertaking a strategic review of the affected business units and will update the market in due course with the outcome of the review."
Keller said the rest of its business was trading in line with expectations.
Shares in Keller fell 26% to 706p on Thursday.
Broker Peel Hunt cutting its 2018 PBT forecast to £83m from £101m and for 2019 cut to £105m from £115m, resulting in an 18% drop in EPS to 82p for 2018 and a 9% drop to 103.5p for 2019.
"The shares before today have performed relatively well with a rise of 2% vs a sector which is down circa 6% or so. On our revised forecasts the shares are now trading on a PE of 11.7x and an EV/EBITDA of 5.8x – broadly similar to long run averages. We continue to like the group's leading market position and broad geographic spread but investor confidence will be dented following this announcement."
The broker cut its target price to 1040p and downgraded its recommendation to 'hold'.