Kavango signs joint venture deal over two Botswana licences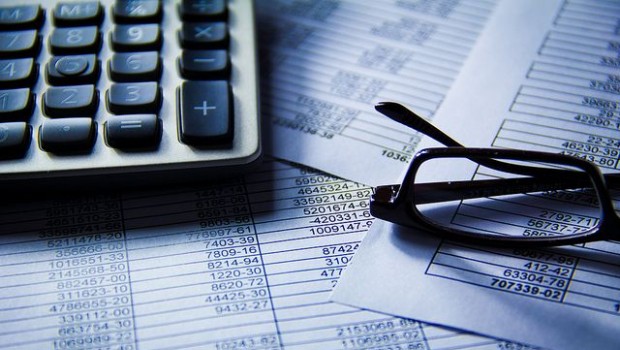 Exploration company Kavango Resources announced on Monday that it has now signed a joint venture agreement over two prospecting licences situated in the Botswana section of the Kalahari Copper Belt.
The London-listed firm had announced the signing of a memorandum of understanding on 2 September, between its wholly-owned Botswana subsidiary Kavango Minerals and the Botswana registered company LVR GeoExplorers.
It said the first licence, PL 082/2018, lies 30 kilometres north of MOD Resources' T3 mine development and was completely surrounded by licences owned by MOD, Metal Tiger and Sandfire, including their T5, T6, T9, T10, T14 and T15 targets.
The licence was astride the main Ghanzi - Maun tarred highway.
PL 083/2018, meanwhile, is close to the Namibia border south of the Trans-Kalahari Highway and adjacent to a block of licences held by Kopore Metals Limited.
Kavango said the joint venture agreement provides for a staged earn-in, which would give it the right to earn up to a 90% interest in both or either of the licences.
The primary terms of the joint venture were that in the first 12 months following the signing of the agreement, Kavango would be obliged to spend BWP 1.25m (£92,000) on each of the licences to acquire a 25% interest.
Kavango's interest in either of the licences could then be extended by further expenditure in three stages to earn a maximum of 90%.
It would manage exploration and development, but would have the option to withdraw at any time following a two month notice period.
Kavango said exploration on the licences would commence "shortly".
"The signing of the joint venture agreement with LVR represents an excellent opportunity for Kavango to acquire an interest in some highly prospective ground in the KCB area, which is now regarded as one of the world's most promising under-explored copper provinces," said chief executive officer Michael Foster.
"Our exploration programme will start shortly. We believe that the joint venture agreement with LVR represents excellent value for shareholders, who now have the prospect of acquiring an interest of up to 90% in these prospecting licences.
"We will continue to consider other opportunities in this exciting copper province in the coming months."
At 1137 GMT, shares in Kavango Resources were down 12.73% at 1.2p.