Kavango Resources prepares drilling programme at Kalahari Suture Zone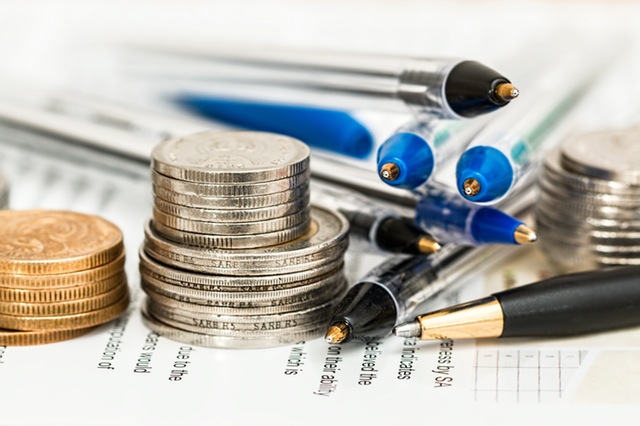 Botswana-focussed mineral exploration company Kavango Resources has signed a drill contract, it announced on Wednesday, with mobilisation of the rigs underway.
The London-listed firm said drill collar positions had been decided on, with the first hole expected be started early in October.
It said an initial programme of approximately 1,000 metres over three holes on the Kalahari Suture Zone (KSZ) had been planned, to intersect conductor targets at depths of between 200 and 400 metres.
A drilling contract was signed with an unnamed, "experienced" Botswana drilling company, that the company said had been involved in the discovery and development of a number of deposits on the Kalahari Copper Belt.
The drill collar positions had been decided upon, the board confirmed, with access roads and the drill sites now being prepared.
Kavango said the vertical holes would be pre-collared to around 150 metres with reverse circulation drilling, then diamond drilling would obtain core from the target.
All three proposed drill holes were said to be within "easy" trucking distance to water sources for drilling, and to the administrative town of Hukuntsi.
One of the conductor anomalies selected for drilling was hosted within a 10 kilometre-by-six kilometre magnetic anomaly, which Kavango said was interpreted as a high level gabbroic intrusive magma chamber.
The other two targets related to "significant" linear magnetic and conductive structures.
"Following the CSAMT surveying of targets selected from the detailed modeling of the AEM data, Kavango has identified a number of drill targets, which we believe are highly attractive," said Kavango Resources chief executive officer Michael Foster.
"These priority targets are now ready for drilling."
Foster said the drilling company had been mobilised, and within a short period of time the company would be drilling on the KSZ.
"This has been an innovative and systematic mineral exploration programme in a very under-explored region of south western Botswana, that we believe has excellent potential to host significant base metal deposits."