Kavango Resources encouraged by drilling at Ditau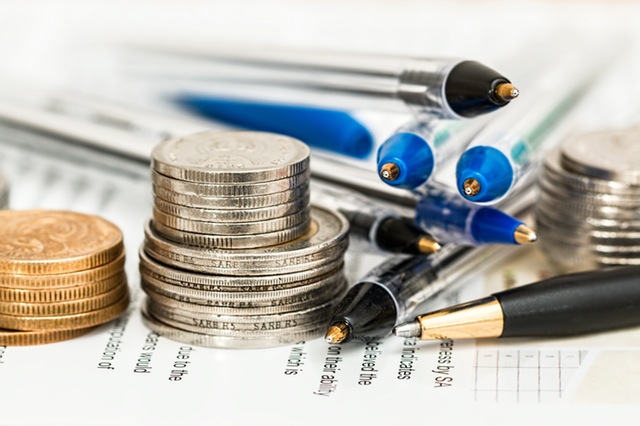 Exploration group Kavango Resources released further information on the second diamond drill hole at its Ditau prospect on Thursday.
The London-listed form said the intersection of over 320 metres of "intensely altered" Karoo sediments above a gabbroic intrusive mirrored the alteration identified in DitDDH1, which lay 1.8 kilometres to the west.
It said the Ditau prospect, which formed part of Kavango's KSZ Project, was underlain by magnetic and gravity anomalies that suggested a seven kilometre by five kilometre intrusive body at depth.
The alteration zone was discovered using ground based geophysical techniques, the board explained.
It said that, although Kavango's principal interest was in the alteration halo, it was decided to continue the hole until the underlying intrusive was encountered at 478.55 metres.
Since the intrusive was also seen to be altered and mineralised, the hole was continued to a final depth of 557.34 metres.
Kavango said the second hole - DitDDH2 - drilled at the Ditau Prospect was finally stopped at 557.34m, with core recovery described as "good", and downhole surveying confirming that deviation of the hole from vertical was minimal.
Kalahari sands and sediments extended to 40 metres, with Karoo sediments continuing for a further 438 metres until the intrusive was encountered at 478.55 metres, the board said.
An 80 metre dolerite sill was intersected at 281 metres.
Geological logging and preliminary geochemical analysis by portable XRFi showed a 320 metre zone of intensely altered rock, similar to that encountered in DitDDH1, was intersected before reaching the underlying intrusive.
The hole was continued for a further 78.79 metres into the gabbroic intrusive, which Kavango said was mineralised and heavily altered.
It said the mineralisation included chalcopyrite.
Half core from the alteration zone and the gabbro had been cut and sampled at one metre intervals, and had been sent via South Africa for preparation to Genalysis Laboratories in Perth, Australia for assay.
Although the portable XRF analyser was unable to determine indicative values for gold, silver, and PGEs, results suggested elevated values for cobalt, zinc, nickel and copper.
The core also appeared to contain high levels of rare earth elements.
Further drilling plans would be assessed once assay values were received and interpreted, Kavango added.
"We are extremely encouraged that the geophysics, geochemistry and the initial drilling which we have now completed at Ditau have been very successful in predicting a prospective hydrothermal system under complete cover," said chief executive Michael Foster.
"The large system displays important ingredients for mineral deposits, such as intrusives for heat and metal source, receptive overlying sediments with accompanying alteration and anomalous metal values."
Foster said assays were "eagerly awaited", and would be announced to the market as soon as they became available.
"The company will then be in a position to compile a 3D model, with the extensive information we now have, to understand fully the potential of Ditau."