Katoro Gold halts work on joint venture gold dams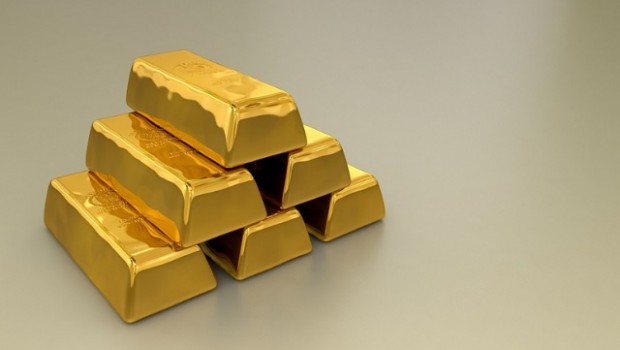 Katoro Gold said it would stop on-site work at its joint venture gold dams in South Africa to comply with the government's lockdown in response to the Covid-19 crisis.
The AIM-listed gold and nickel explorer said it had cancelled non-essential travel and asked all employees to work from home.
Discussions and work on the joint venture gold project are continuing within the government's restrictions, Katoro said. Any activity on site will be halted, it added.
Louis Coetzee, Katoro's executive chairman, said: "This is naturally a rapidly evolving situation, which we continue to monitor, and whilst certain activity has to be temporarily halted, we are working remotely to progress operations and discussions to ensure that we protect and advance the long-term value of our company and the interests of our stakeholders."
South Africa's president Cyril Ramaphosa imposed a three-week clampdown on Monday in an attempt to avoid what he said would be a "catastrophe of huge proportions" as Covid-19 cases increased rapidly in the country of 56m people.