Katie Thorpe to step down as Law Debenture CFO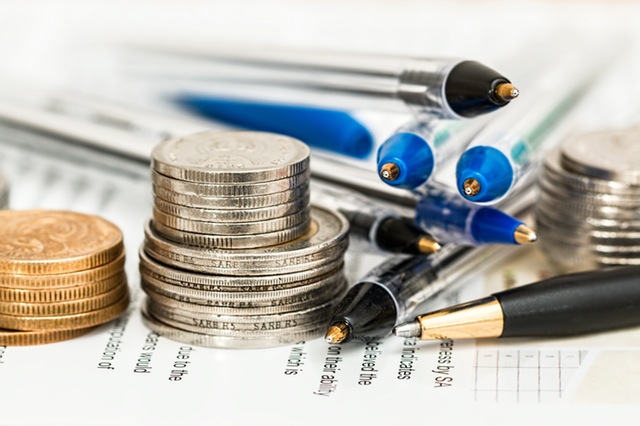 Law Debenture announced on Thursday that its chief financial officer Katie Thorpe would leave the company at the end of October to pursue another opportunity.
The FTSE 250 firm said that, since joining in 2018, Thorpe had worked on modernising and upgrading the finance, control and investor relations functions, as well helping to drive growth in its IPS business.
"The board would like to thank Katie for her contribution to Law Debenture and wishes her every continued success in her new endeavours," it said in its short statement.
At 0941 BST, shares in Law Debenture Corporation were down 2.95% at 460p.