Kainos sees FY profits 'significantly' ahead of forecasts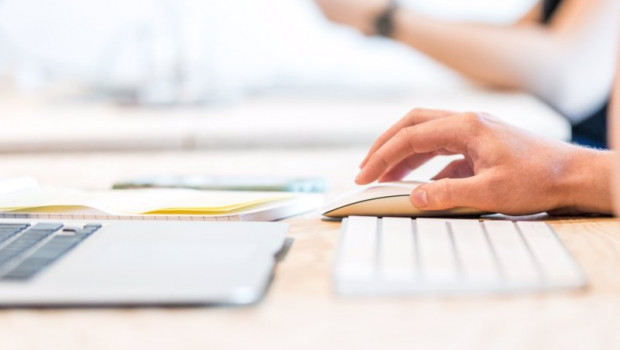 IT provider Kainos Group said on Wednesday that customer demand continued to be strong year-to-date, with the group now expecting full-year results to be "significantly ahead" of forecasts.
Kainos said its "very strong trading performance" was driven by a structural shift to digital adoption as customers continued to prioritise digital transformation programmes in the NHS and public sector.
The FTSE 250-listed firm also stated trading through the period had benefited from several one-off efficiencies - including increased utilisation and reductions in recruitment, training and travel expenditure.
"Looking forward, we remain confident in our outlook for the financial year, which is underpinned by a robust pipeline and a significant contracted backlog," said Kainos.
"Notwithstanding we are mindful of the potential medium-term impacts of further lockdown measures and the broader economic disruption caused by Covid-19."
As of 0815 BST, Kainos shares had surged 19.41% to 1,218.0p.