Just Group upbeat after sales jump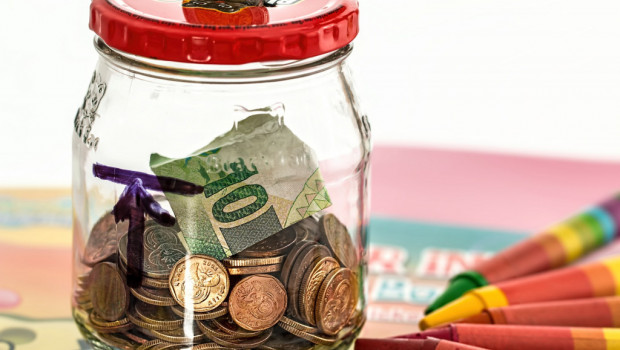 Just Group said it was increasingly confident about its prospects after annual sales rose 12% driven by record transactions for defined benefit pensions.
The company's shares surged more than 15% to their highest since late February and were the biggest gainers in the FTSE 250 index.
Retirement income sales for the 12 months to the end of December rose to £2.15bn from £1.92bn a year earlier, the specialist pension group said in a trading update.
Defined benefit derisking sales jumped 22% to £1.51bn. Sales of guaranteed income products fell 7% to £637m but business revived in the second half when sales were similar to a year earlier.
Just said its solvency II capital ratio improved by 9 percentage points from 145% at the end of June after it raised £177m of debt in October.
The FTSE 250 group also said it reduced its exposure to the UK property market by selling £540m of lifetime mortgage balances in December and completed a third hedge to cover £280m of lifetime mortgages.
The sale to an unidentified buyer covers about 8% of Just's mortgage portfolio at the end of December. The company bought corporate bonds with the money, reducing net equity by £90m, and over time some of the money will go into new illiquid assets to reduce the initial impact.
David Richardson, Just's chief executive, said: "I am pleased that we continued to deliver on our commitments to shareholders during 2020 to improve the group's capital position. We have also taken steps to improve balance sheet resilience and reduce our exposure to UK property prices.
"I am also delighted with the new business performance, where the strong pipeline we indicated at the time of our interim results in August has converted well. We have a strong pipeline of new business and we start the year with increased confidence."
Just shares were up 15.1% to 79.35p at 09:07 GMT.