Just Group reinstates interim dividend policy amid 'favourable' market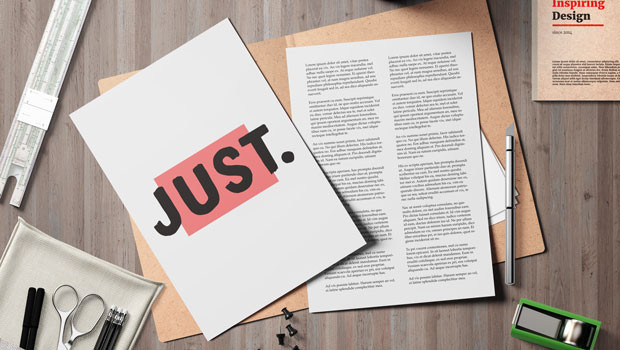 Just Group reported a 15% improvement in first-half underlying operating profits on Tuesday, to £74m, driven by higher in-force operating profit and lower finance costs.
The FTSE 250 company said in the six months ended 30 June, retirement Income sales were down 3% to £879m, as defined benefit de-risking sales increased 3% and retail sales fell 14%.
It signed its largest defined benefit de-risking transaction to date in July, consisting of a £0.5bn buy-in insuring 4,800 members, with 50% of the liabilities reinsured, adding £24m of new business profit post-30 June.
Just Group said it had a "record pipeline" of more than £5bn, giving it confidence in meeting or exceeding its growth ambitions for the year.
The firm reported an improved capital coverage ratio of 184%, up from 164% at the end of December, with organic capital generation contributing two percentage points to the ratio, interest rate increases adding 12 points, and other economics a further six points.
Its underlying organic capital generation increased to £31m from £25m a year earlier, driven by "continued outperformance" in new business capital strain, which at £11m represented 1.3% of sales, compared to £17m and 1.9% in the first half of 2021.
On an IFRS basis, Just Group's loss after tax was £226m, widening from £70m year-on-year, as "economic variances" driven by interest rate increases and the loss on the sale of the third LTM portfolio led to investment and economic losses of £353m, compared to £174m a year ago.
Tangible net assets per share stood at 172p on 30 June, down from 194p at the end of December.
The board declared an interim dividend of 0.5p per share, returning to its stated policy of a sustainable dividend expected to grow over time.
It also reiterated its confidence in achieving target growth in underlying operating profit of 15% per annum on average over the medium term, and increasing organic capital generation to sustain "strong, profitable sales growth" and increase the long-term value of the business.
"This is a strong set of results which continues to demonstrate our ability to generate profitable growth within a sustainable capital model," said group chief executive David Richardson.
"In July, we signed our largest single defined benefit transaction to date at almost £0.5bn, and this is our second defined benefit partnering transaction
"There is a very favourable defined benefit market backdrop and we have a record pipeline of over £5bn."
Richardson said that, together with the company's "positive momentum" and supported by its capital position, gave him confidence that Just Group would achieve its growth ambitions in 2022 and beyond.
"Following our strong first half we have increased confidence of delivering 15% growth in underlying operating profit per annum, on average over the medium term.
"We have a unique opportunity to build substantial value to shareholders and deliver our purpose to help more people achieve a better later life."
At 1007 BST, shares in Just Group were up 0.93% at 75.7p.
Reporting by Josh White at Sharecast.com.