Just Eat sells stake in Brazil's iFood to Prosus for €1.8bn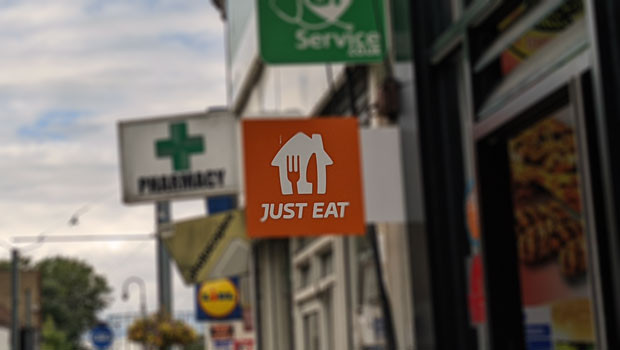 Just Eat Takeaway has agreed to sell its 33% stake in Brazil's iFood joint venture to Prosus for up to €1.8bn in cash.
The consideration will comprise €1.5bn in cash on closing and a deferred consideration, contingent on the performance of the online food delivery sector over the next twelve months, of up to €300m.
Just Eat Takeaway said it remains focused on improving its profitability and on a disciplined allocation of capital. It will retain the proceeds from the deal to maintain its balance sheet strength and to service repayments of its upcoming debt maturities.
Technology investor Prosus said iFood has performed "exceptionally well" since it first invested in the business through Movile.
Prosus chief executive officer Bob van Dijk said: "We first invested in iFood nearly a decade ago and during this time Fabricio and team have built a world-class food delivery business. They have shaped the sector in Brazil, creating a platform that serves 330,000 restaurant partners, provides income opportunity for 200,000 delivery partners, and delivers approximately 70 million orders every month.
"Increasing our stake to full ownership is a demonstration of our committed and disciplined approach to investment and reflects our confidence in the long-term potential of iFood. We are excited to continue to be a supportive and active partner for iFood as the company steps into its next phase of innovation and growth."