Jupiter Fund Management posts 42% jump in Q3 AuM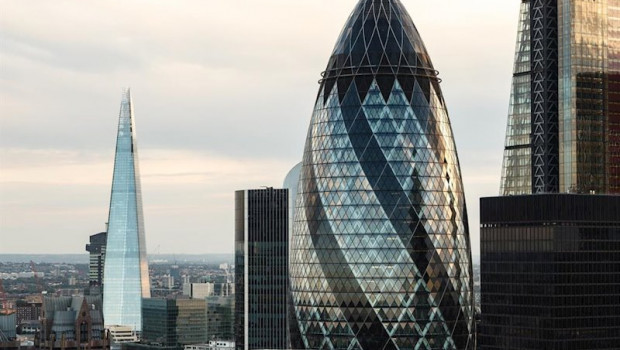 Jupiter Fund Management posted a bigger than expected rise in the amount of funds that it was charged with supervising during the third quarter, thanks to stronger than anticipated market returns both in its legacy business and at recently acquired Merian Global Investors.
Assets under management for the three months ending on 30 September jumped by 42% to reach £55.7bn (UBS: £54.9bn).
Nevertheless, the increase was entirely due to the consolidation of assets from Merian, the purchase of which closed on 1 July.
To take note of, at the time, that transaction was labelled by some market commentary as a "defensive" move between two struggling businesses.
On an organic basis, AuM at the second-largest retail asset management group in the UK fell by 12.6% year-on-year (UBS: -16%).
In 2019, Jupiter had lost one of its star managers, Alex Darwall, who had walked out the door with £4.5bn of client funds close behind him.
Net outflows for the three months to 30 September printed at £953m (UBS: £690m), partly offset by £0.8bn of market returns.
Jupiter branded products did see net inflows of £56m (UBS: £250m), even if market returns on this side of the business amounted to just £74m.
The bulk of the £1.01bn in outflows at Merian (UBS: £940m) originated from its Systematic strategy funds, which saw £0.4bn walk out the door, while the Global Equity Absolute Return fund saw outflows of £0.2bn.
-- More to follow --