JTC buys US fund services business EFS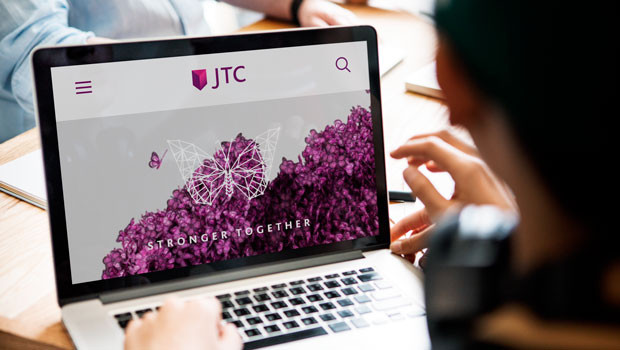 JTC said on Thursday that it has bought US fund services business Essential Fund Services (EFS) for an undisclosed sum.
Based in New York, EFS offers a broad range of services in the alternative assets space, including accounting, reporting and administrative services to investment partnerships and their investment managers, JTC said. It did not mention a price but said the consideration will be settled in cash and JTC equity.
JTC said the deal is "extremely complementary" to its recent acquisition of SALI Fund Services. EFS is one of the leading independent providers of fund accounting services to the Insurance Dedicated Fund market, where SALI is the established market leader, it said.
"Significant strategic benefits are anticipated for both businesses as they become part of the same group, with the transaction enabling greater collaboration between the firms and a more integrated offering for IDF clients more generally."
EFS currently provides services to 45 clients across 110 investment partnerships and has around $5.5bn of assets under administration. In the financial year ending 31 December 2020, the business delivered revenue of approximately $1.7m.
The company was co-founded in 2009 by the present managing member and sole owner, Gerard M. Federici.
JTC chief executive Nigel Le Quesne said: "The acquisition of EFS is another high quality addition to our strategically important and fast-growing US business. Gerard and his team have a demonstrable track record of delivering the highest levels of client service and the existing relationship with SALI Fund Services will help to enable further growth for both businesses as part of the group.
"We are excited about the future for EFS and extend a warm to welcome Gerard, his team and all of the business' clients and partners."