Journeo inks three-year CCTV deal with Arriva UK Bus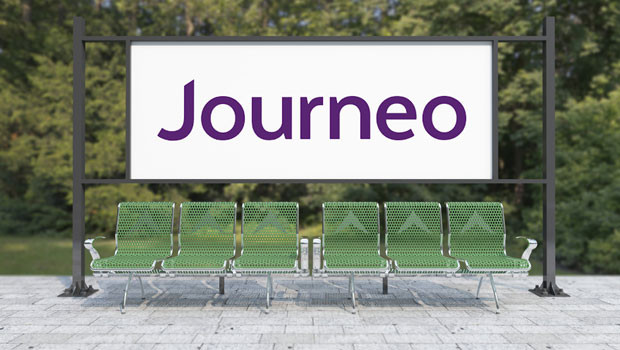 Transport information systems and technical services company Journeo announced a three-year software-as-a-service (SaaS) contract for CCTV technology management with Arriva UK Bus on Wednesday.
The AIM-traded firm said the value of the contract over the three years would be £1.3m, including engineering, software licences and technical support services across Arriva's fleet of 4,700 buses.
It said the contract also included a customer option of extending the software licenses by a further two years, at additional cost.
Work had already started, and a number of buses previously equipped with Journeo's internet-of-things (IoT) hardware under a separate framework agreement would be included within the new contract, so that Arriva's entire UK bus fleet was connected and supported.
Journeo said its cloud-based solution would provide authorised users with authenticated, high-security access to video and associated data from any of Arriva's UK bus fleet vehicles using local Wi-Fi, or the 'Journeo Edge' 4G modem.
In addition to securely managing the data, Journeo said its cloud services would also enable secure transfer between other systems used by Arriva to manage incidents across its network, including the real-time status of on-board technology using Journeo's remote condition monitoring application.
"We have been working with Arriva in the UK since 2002 and Sweden since 2010 and are naturally delighted that they have chosen the Journeo cloud-based video management solution for their entire UK bus fleet," said chief executive officer Russ Singleton.
"As the Arriva buses come on-line during 2022, we will have over 10,000 buses, coaches, trains and fuel tankers connected to our powerful cloud-based SaaS applications."
At 0800 GMT, shares in Journeo were up 8.29% at 111p.