Joules raises £15m to get through crisis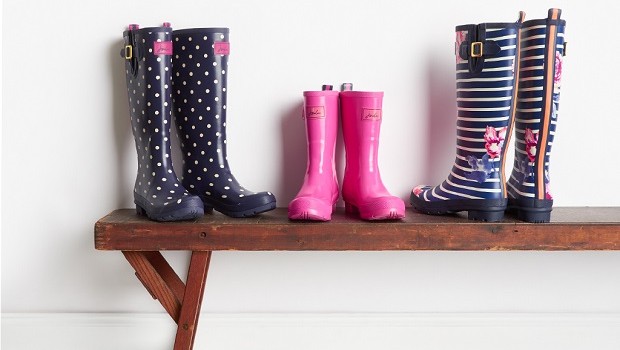 Joules has raised £15m from investors to shore up its balance sheet during the coronavirus crisis.
The fashion company said it placed 18.75m new shares at 80p a share to raise £15m before transaction expenses.
Joules said it raised the money to give it enough liquidity to get through a "downside scenario" caused by the Covid-19 crisis. It said the money would also help it emerge in a strong position from the turmoil.
All the AIM-traded company's directors bought shares in the offer, taking up 7.8% of the placing, the company said. Joules had already scrapped its dividend and started cutting costs after the virus crisis took a heavy toll on sales.
Nick Jones, Joules's chief executive, said: "This placing will help Joules to deliver its long-term growth plans as well as supporting the business to successfully navigate through the current unprecedented trading environment.
"We are delighted with the levels of support from our shareholders which reflects broad recognition of the strength of the Joules brand and our business model as well as our exciting long-term prospects."