Johnson Matthey shares surge as US fund takes 5% stake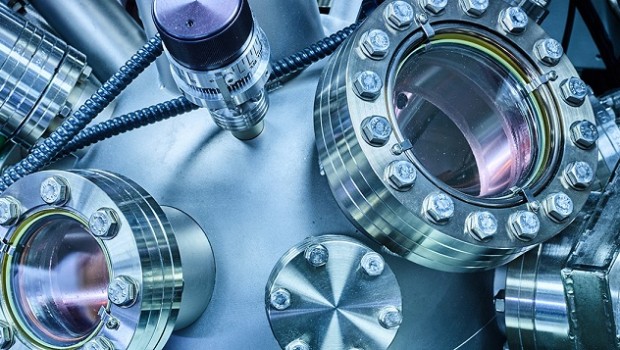 Shares in UK chemicals firm Johnson Matthey surged by more than 30% on Friday after the investment arm of New York-based Standard Industries took a 5.23% stake.
Standard Latitude Master Fund disclosed the stake in a London Stock exchange filing.
The stock climbed as high as 35% on Friday, its highest since November. US-based Standard is the parent company of a number of industrial, roofing and solar companies, and has been investing in the chemicals industry for some time. Last year it completed the acquisition of WR Grace, the American chemicals group, $4.63bn deal.
Johnson Matthey makes catalytic converters and engines for cars, buses and lorries. The shares have been falling over the past year when it sold proprietary technology designed to help to produce long-range plug-in electric battery cars before finally exiting the battery business earlier this year.