Johnson Matthey says China, Ukraine hitting outlook; Sells battery business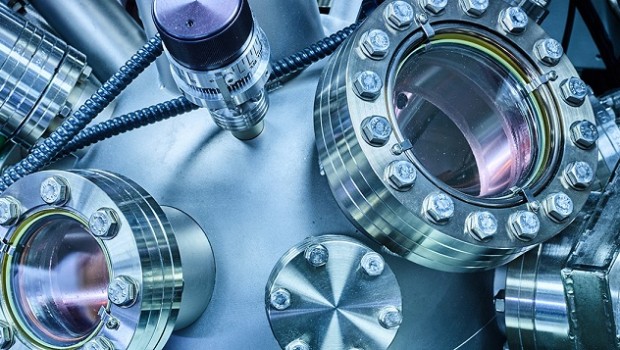 Sustainable technologies firm Johnson Matthey said it expected current operating performance to be in the lower half of forecasts, as its customers were impacted by Covid lockdowns in China and the Ukraine war, and also announced the sale of its batteries business.
Annual pre-tax profits fell 13% to £195m as it took a 17% hit to operating profit from the sale of the batteries business. Revenue rose 4% primarily driven by higher average precious metal prices.
Johnson Matthey, which makes catalytic converters and other pollution filters for cars, said it had sold its battery materials business for £50m to EV Metals Group. It has been off-loading parts of its portfolio to focus on renewable technologies as a UK ban on internal combustions looms and has already disposed of its health and advanced glass technologies businesses.
The company last November said it was pulling out of developing electric vehicle batteries because it was too far behind rivals who are already making them on a massive scale. The news sent its shares plummeting as angry shareholders ditched the stock.
Last month the share price received a boost after a fund linked to New York-based Standard Industries took a 5% stake.
"In Clean Air, although end customer demand remains robust, there continues to be supply chain disruption affecting many of our automotive customers constraining their production volumes, most recently with Covoid-19 lockdowns in China and sourcing components from Ukraine," the company said on Thursday.
"We expect conditions to ease through the year and Clean Air performance to improve with levels of auto production, although visibility remains low."
It now expected group underlying operating profit in the lower half of a range of £491m - £641m.