Johnson Matthey reiterates full year guidance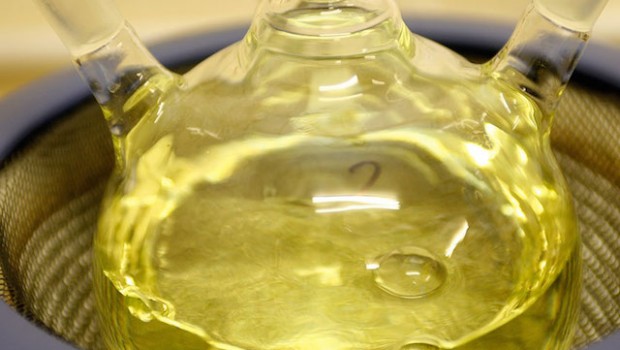 Johnson Matthey reiterated full year guidance and revealed plans to boost shareholder returns as it outlined future targets on its capital markets day on Thursday.
The specialty chemicals firm said it expected to deliver mid-to-high single digit compound annual earnings per share growth, a return on invested capital of 20%, up from 16.4% last year, and a continued "progressive" dividend over the medium term.
It added that it was looking for value creation from modernising its refineries and IT systems and expected to deliver £350m of savings in precious metal working capital.
Meanwhile, the company outlined expectations for mid-single-digit growth per year in its clean air operations through to 2025 after a boost from new legislation in China and India, while the health unit was on course to deliver "breakout" growth over the next five years.
Finally, the new markets segment is currently focused on battery metals and its first commercial plant is expected to be on stream in 2022 and to be supplying platforms in production by the end of 2024.
The company is looking to break into the market for electric car batteries and has developed a new cathode material that would enable faster acceleration compared to fuel-powered vehicles.
In March, Johnson Matthey said it had secured a site in Poland for the construction of a new plant where it will produce the product on a commercial scale.
Johnson Matthey shares were up 2.37% at 3,199.00p at 0910 BST.
(Writing by Frank Prenesti; Editing by Michele Maatouk and Josh White)