Johnson Matthey performance at top of expectations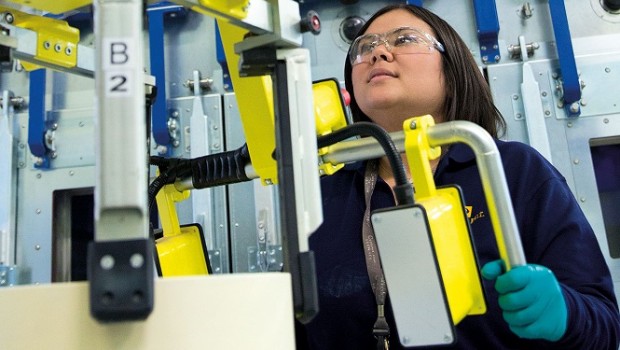 Johnson Matthey said annual performance would be around the top end of market expectations as the company announced a strategic review of its health business.
Consensus for annual operating profit for the year to the end of March is £469m with a range of £405m to £502m. The chemicals and science group said after disruption earlier in the year from Covid-19 it gained from stronger demand and tight cost control in the second half.
Johnson Matthey shares rose 4.4% to £32.36p at 08:19 GMT and were the biggest gainers in the FTSE 100 index.
Activity in the automotive industry and other customer markets improved and all regions recovered in the second half. Asia was strong, particularly China as government stimulus fuelled consumer demand. After a disrupted first quarter, demand in Europe and the Americas improved steadily.
The group's ratio of net debt to earnings is expected to be below the target range of 1.5 to 2 times with net debt under £850m. Johnson Matthey said it was making good progress on cutting costs by £225m by 2022/23 and would achieve savings of about £60m for the year just ended as planned.
Robert MacLeod, the company's chief executive, said: "I am very pleased with the progress we made, particularly in the second half. As a result, group operating performance for the year is expected to be around the top end of market expectations, alongside continued strong management of working capital."
Johnson Matthey said it was reviewing its health business as part of plans to focus on businesses that maximise value for shareholders.