Johnson Matthey inks long-term supply and development agreement with Plug Power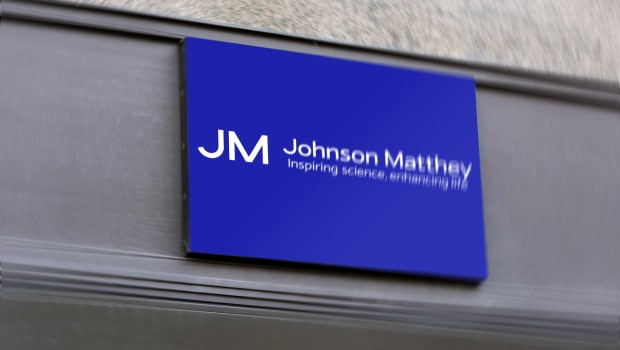 Johnson Matthey inked a long-term strategic partnership to supply Plug Power with the advanced materials necessary for its fuel cells and electrolysers from 2023.
The two companies also said that they would invest jointly in 5Gw of new manufacturing capacity in the US with production expected to start in 2025.
"By bringing together one of the largest fuel cell and green hydrogen companies in the world with JM's technology and manufacturing capabilities, we're creating volume and scale for green hydrogen that hasn't existed until now," said Liam Condon, Johnson Matthey chief executive officer.
"This partnership confirms JM's world class position in catalyst coated membranes, the key performance-defining components of electrolysers and fuel cells."
Over time, production capacity in the US was expected to reach 10GW with the new facility seen becoming the largest CCM production facility on the planet.
The necessary capital outlays were "broadly" already foreseen in the group's capex guidance for 2024/25.
Commenting on the announcement, analysts at Numis said that they did not expect it to have any "material impact" on consensus expectations.
However, it was likely to be taken "well", they said.
"We believe that the partnership announced today with Plug Power will be seen as key strategic positive [...] and it represents the delivery of one of the strategic milestones that management has previously set out," they said.
Numis had a 'buy' recommendation and 2,400.0p target price on shares of Johnson Matthey.