Johnson Matthey enters two battery materials partnerships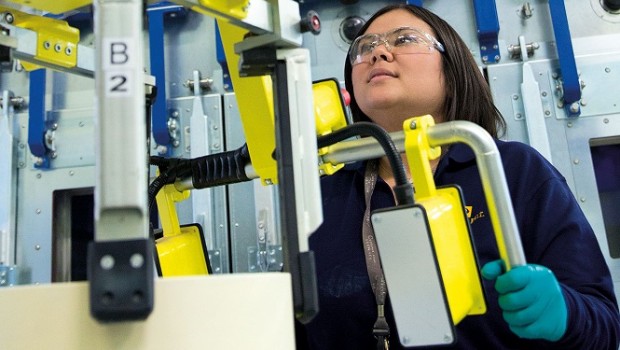 Johnson Matthey announced two developments in the commercialisation of its 'eLNO' portfolio of nickel-rich advanced cathode materials on Monday, with the first being a partnership with Finnish Minerals Group.
The FTSE 100 specialty chemicals company said the partnership would support the development of its previously-announced second commercial plant, which would be in Finland.
It said the plant would be powered solely by renewable energy, and incorporate an "innovative" effluent treatment solution.
The second development, the firm said, was the securing of a long-term sustainable supply of critical raw materials for battery materials production, creating an efficient battery electric vehicle supply chain.
Johnson Matthey said it had signed a term sheet for the supply of nickel and cobalt from Nornickel, and an agreement for the supply of lithium hydroxide from SQM.
The board said the developments strengthened its position in the value chain, setting a "new standard of sustainability" in the production of high-performance cathode materials to enable greater adoption of long range, pure battery electric vehicles.
"The partnership with Finnish Minerals Group, and the long term supply of critical raw materials with Nornickel and SQM, are important milestones on our journey towards developing a sustainable battery materials ecosystem and further demonstrate the progress we are making on the commercialisation of our business," said chief executive officer Robert MacLeod.
"With sustainability at the heart of our strategy and an increasingly important requirement for our customers and consumers, we are delighted to be working with our partners to deliver sustainable cathode materials to the market."