Johnson & Johnson boosts full-year guidance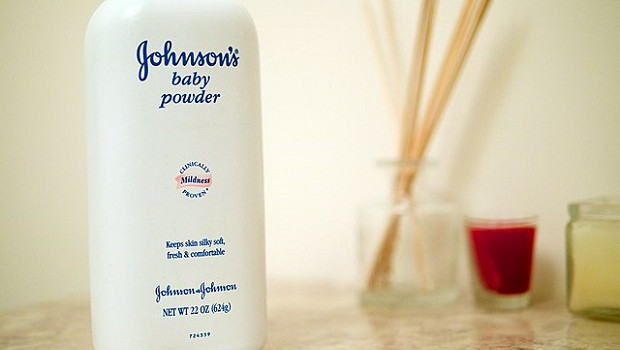 Johnson & Johnson increased its full-year earnings guidance on Tuesday, helped by strong demand for its cancer drugs.
The US healthcare firm reported fourth-quarter sales of $23.7bn, down 4.4% year-on-year, with net earnings off 25.7% at $3.5bn. J&J said it had been impacted by unfavourable foreign exchange as well as reduced Covid-19 vaccine sales.
Annual revenues rose 1.3% to $94.9bn, while net earnings declined 14.1% to $17.9bn.
Once the impact of translational currency was stripped out, however, annual sales improved 6.1%. Within that, pharmaceutical revenues rose 6.7% and MedTech increased by 6.2% on the same basis. MedTech is J&J's medical devices arm.
The consumer health unit, which is due to be spun out later this year as Kenvue, reported 3.6% operational sales growth.
Pharma's sales were driven by strong demand for J&J's cancer drugs including blockbuster Darzalex, a treatment for multiple myeloma. Quarterly sales of Darzalex were at $2.08bn, ahead of analyst estimates, according to Reuters.
Looking to the current year, J&J said adjusted earnings per share were expected to come in between $10.45 and $10.60, ahead of analyst estimates for $10.35 per share. Full-year adjusted operational sales were guided to grow by between 3.5% and 4.5%.
Joaquin Duato, chief executive, said: "J&J is well positioned to drive near-term growth, while also investing strategically to deliver long-term value."