John Menzies raises £22m to fund acquisitions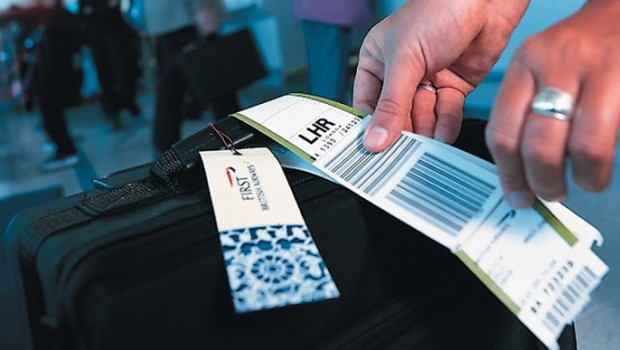 John Menzies has raised £22m to strengthen its finances and support acquisitions as the aviation sector recovers from Covid-19.
The aviation services group placed 5.4 million new shares with institutional investors at 290p a share, raising gross funds of £15.7m. Directors bought 1.8 million shares and retail investors subscribed for 344,827 shares at the placing price, which was 6.6% less than the shares' closing value on Tuesday.
John Menzies said the fundraising, representing about 9% of its share capital, was oversubscribed. Announcing the fundraise after trading ended on Tuesday the company said it would use the money to reduce leverage and fund acquisitions from a potential list of purchases.
The group, which provides ground and cargo handling and other services to airlines, said trading so far in 2021 was encouraging with underlying profitability ahead of management's expectations. Annual profit is likely to match or exceed expectations, it added.
Philipp Joeinig, John Menzies' chairman and chief executive, said: "I would like to thank our shareholders for their continuing support. I am very pleased that the fundraise was over-subscribed demonstrating confidence in our strategy and our robust performance. I look forward to working with my teams on delivering our growth strategy as we continue to the drive the business forward. "
John Menzies' shares rose 6% to 329.13p at 10:34 BST.