John Lewis trucks to be fuelled by cow manure to cut emissions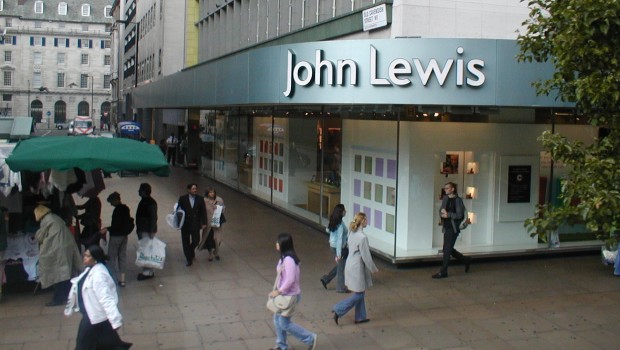 Retailer John Lewis its delivery trucks would run on cow manure from 2021 in an effort to cut carbon emissions.
The retailer said it would switch its fleets from more polluting diesel fuel for its almost 300 delivery trucks. The change is part of new plans from its fuel supplier to swap rotting vegetables for poo power at no extra cost, the Guardian reported.
John Lewis currently runs 80 vans on biomethane from food waste but is planning an expansion of up to 200 vans within the next 18 months before switching to manure.
Supplier CNG Fuels said it also planned to use the manure-based fuel for courier service Hermes, as well as the delivery vans of Asda and Argos.
A spokesman for CNG said the majority of the manure for the fuel would come from cows but could include human sewage too. The change reduces the carbon emissions of delivery vans by 85% compared with those running on diesel.
CNG Fuels chief executive Philip Fjeld said: "Renewable biomethane sourced from manure is currently the best low-carbon solution for HGVs, but we want to be ready to support our customers when other technologies are commercially viable for freight transport."