John Laing on track despite renewables issues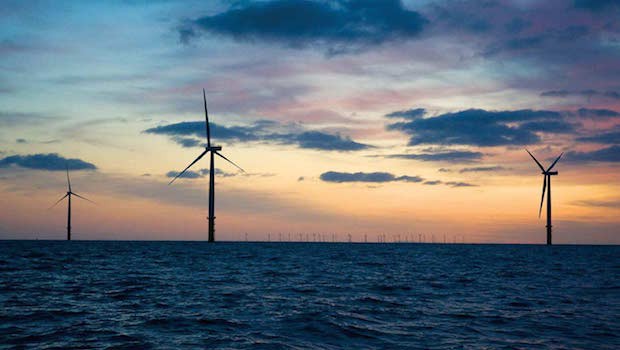 John Laing said it was on track to meet its expectations for the year despite operational problems at renewable energy projects in Europe and Australia.
The FTSE 250 infrastructure company left its full-year outlook unchanged on Friday and predicted its net asset value at the end of December would be broadly in line with management expectations.
John Laing reported mixed operational performance of certain renewable energy assets. Low wind levels were mainly to blame for issues at assets in Germany and Ireland that made up 7.5% of the investment portfolio at the end of 2018. In Australia more energy than expected was lost in transmission at three assets making up 11% of the company's investments.
"We are currently assessing the full impact of these issues on our portfolio value and this will be reflected in our interim results," John Laing said. "Furthermore, we have already identified a number of opportunities to mitigate any impact."
After reaping £131m from realisations so far in 2019 John Laing said it expected to meet its target of about £1bn of asset sales between 2019 and 2021. Investment activity is also in line with three-year guidance, the company said in a trading update.
"Net asset value at 31 December 2019 is projected to be broadly in line with management expectations on a constant currency basis," it said.
The pipeline for new investment opportunities is strong in public-private projects and renewable energy, especially in the US and Australia, John Laing said. The company said it was looking at new types of infrastructure and countries to invest in with established partners.