JLEN Environmental Assets acquires stake in Italian power plant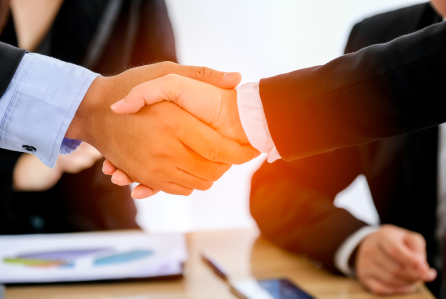 Environmental infrastructure fund JLEN Environmental Assets Group has acquired a 45% stake in a 16.8-megawatt energy-from-waste power plant in the Apulia region of southern Italy.
JLEN said on Tuesday that its €26.75m equity investment in Energie Tecnologie Ambiente, which processes refuse-derived fuel and has been fully operational since 2012, represented the group's first investment in Italy, further diversifying its portfolio, geographic exposure and revenue base.
The FTSE 250-listed company stated its investment adviser's Italian team was "instrumental" in the execution of the acquisition and would remain closely involved in the management of the site.
Chairman Richard Morse said: "We are happy to announce JLEN's investment into this energy-from-waste plant which leverages the knowledge and experience gained in owning a number of bioenergy assets already.
"We believe that assets such as these provide a vital outlet for non-recyclable waste that would otherwise be sent to landfill, and which can be used to generate baseload power to the grid. The plant has a strong operational track record and we look forward to working with the existing operations team as a new co-owner."
As of 0850 BST, JLEN shares were up 0.18% at 105.59p.