James Cropper acquires electrochemicals firm PV3 Technologies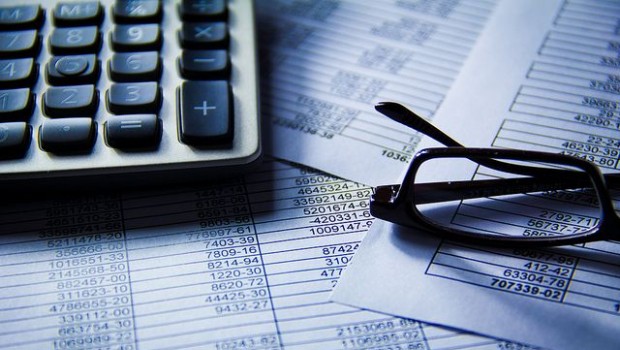 James Cropper announced on Monday that its subsidiary Technical Fibre Products (TFP) has entered into a definitive agreement to acquire PV3 Technologies, a company which specialises in the development and manufacture of electrochemical materials used in the creation of green hydrogen.
The AIM-traded firm described the acquisition as "the latest step" in TFP's growth, building on recent capacity expansion, adding that it would increase TFP's portfolio of products for hydrogen technologies to provide new opportunities for growth and market penetration.
It said PV3, founded in 2011, was based in Launceston, Cornwall, explaining that it develops and manufactures a range of products including coated electrodes, high performance catalyst powders for use in fuel cells and electrolysis, and water electrolyser materials which improve system efficiency and durability, reducing the cost of green hydrogen.
PV3 serves a small number of customers, mainly within the hydrogen sector, and was said to be "well-placed" to grow within the hydrogen production market with capacity in place to grow "substantially".
In addition to having complementary technologies to TFP, PV3 also shared the same emphasis on customer collaboration and product development, and following the acquisition, PV3 Technologies would be called TFP Hydrogen Products.
"The acquisition of PV3 Technologies is the latest step in TFP's growth plans, providing the opportunity to further enhance TFP's market position in the hydrogen economy," said James Cropper chief executive officer Phil Wild.
"Fuel cells are already a key growth market for TFP, our nonwovens are used extensively as GDL substrates for fuel cells and, in the last financial year, TFP saw a 40% growth in sales into this sector."
Wild said the incorporation of PV3 would enable the company to expand its product portfolio to offer catalyst powders for fuel cells, as well as electrolyser components used to generate green hydrogen as a fuel source.
"This acquisition strengthens our position within the hydrogen economy, expands our product offering and knowledge base, and creates opportunities for further growth."
At 0921 GMT, shares in James Cropper were up 6.31% at 1,180p.