Jaguar Land Rover Q1 losses widen due to Covid-19 shutdowns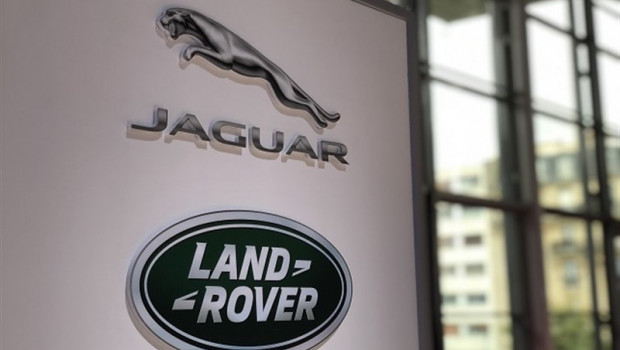 Losses at Jaguar Land Rover widened in the first quarter as the coronavirus pandemic dented sales.
In the three months to the end of June, pre-tax losses widened by £18m from the same period last year to £413m, on revenue of £2.9bn.
Retail sales fell 42.4% year-on-year, impacted by the temporary shutdown of retailers and plants due to the Covid-19 crisis.
The car maker said the UK market suffered the most, with industry volumes down 70% for the quarter and JLR sales 69.5% lower. However, sales across all regions improved month by month within the quarter as economies re-opened, with June retail sales down 25%.
The recovery in China and North America was particularly encouraging, it said, adding that retail sales in China were just 2.5% lower for the quarter, while sales in NA were up 2.2% year-on-year in June.
Free cash flow was negative £1.5bn, including a one-time working capital outflow of £1.1bn due to plant shutdowns, which was about £500m better than previous guidance.
JLR said that while the outlook remains very uncertain given the pandemic, it expects a gradual increase in sales, profitability and cash flow over the year.
"In the second quarter, volumes may not recover sufficiently to generate a profit, but cash flow is forecast to be positive, supported by recovery in working capital as production resumes as well as continued improvements from Charge+," it said. Charge+ is the next phase of the company's transformation programme.
Chief executive Ralf Speth said: "As the lockdowns ease, we will emerge from the pandemic with our most advanced product line-up yet, and with the financial and operating measures in place to return to long-term sustainable profit."