IWG suspends dividend, share buyback due to Covid-19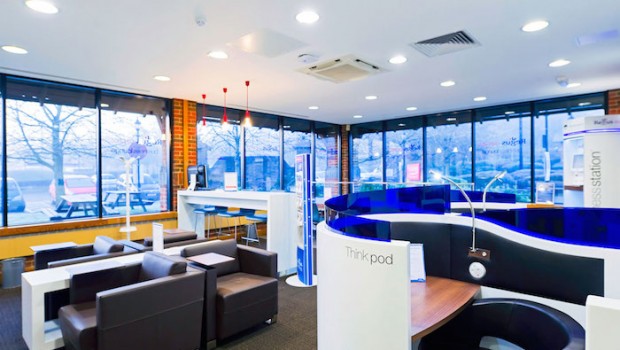 Workspace provider IWG said on Monday that it was suspending its dividend and temporarily halting its share buyback programme due to the coronavirus outbreak.
The company noted that it ended 2019 strongly and said this provided a positive start into January and February. In its 2019 results, it said the outbreak of the virus had led to a brief closure of some centres in China, which are now operational.
However, it expects there to be pressure on its global business as more countrywide lockdowns are put in place.
"We continue to closely monitor the ongoing developments in relation to COVID-19 and are taking appropriate actions to reduce operational costs, limit both growth and maintenance capital expenditure and optimise cash flows," the company said.
As a result, IWG has decided not to pay the 4.8p final dividend declared with the full-year results and to temporarily suspend the updated £100m share repurchase programme that was announced. To date, it has spent £27.5m on the programme.
IWG insisted that its financial position remains "strong", with a low level of financial leverage and substantial access to liquidity.
"At the present time, given the evolving nature of the Covid-19 pandemic, it is too early to provide earnings guidance in relation to the remainder of the current financial year. While the implications of Covid-19 are difficult to determine, the board is confident in the long-term structural growth drivers of the global flexible work market and IWG's strategy to maintain its leading position within it."