IWG confirms departure of CFO de Daniel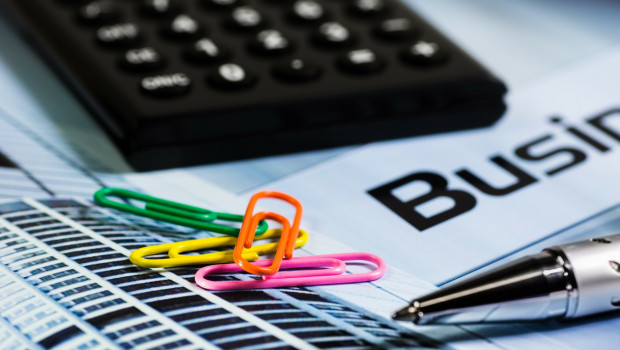 IWG announced on Wednesday that its chief financial officer and chief operating officer, Dominik de Daniel, was leaving the company to "pursue other opportunities", and had agreed to stay for a transitional period to ensure a smooth handover.
The FTSE 250 firm said it had appointed Eric Hageman as interim chief financial officer.
Hageman had previously served as CFO at a number of listed companies, including TeleCity Group in the UK and Royal KPN in the Netherlands.
It said he would bring "highly relevant" knowledge and experience to the IWG finance team, and knew IWG well through consultancy services he was currently providing to the group.
"On behalf of the board I would like to take this opportunity to thank Dominik for his leadership and significant contributions during his time at IWG," said chairman Doug Sutherland.
"Completing his third year, Dominik leaves the group with a strong balance sheet to support our growth ambitions.
"We wish Dominik the very best for the future and look forward to engaging with Eric in his new role."
Mark Dixon, chief executive of IWG de Daniel had "strengthened" the finance organisation, was important in attracting talent and played a key role in the "strong positive development" of IWG's business in North America.
Dominik de Daniel himself added that IWG had a "bright future" in what had become a "hugely exciting" growth sector.
"IWG's market leading position, unique national networks and global footprint, coupled with recent investments, will allow the group to further realise its full potential.
"I thank the board for the opportunity and wish IWG and its management team all the best for the exciting journey ahead."