ITV sells London Television Centre for £145.6m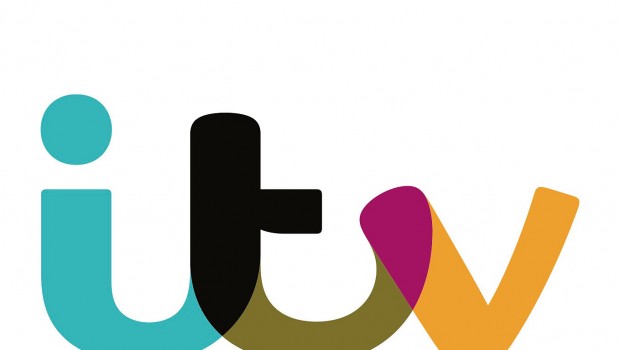 Broadcaster ITV has exchanged contracts for the sale of the London Television Centre on the South Bank to Mitsubishi Estate London for £145.6m in cash.
Completion of the sale is expected to take place by the end of the month and part of the proceeds will be used to reduce ITV's net debt.
At 1540 GMT, the shares were down 1.1% at 133.70p.