ITV interim profits improve as advertising revenues recover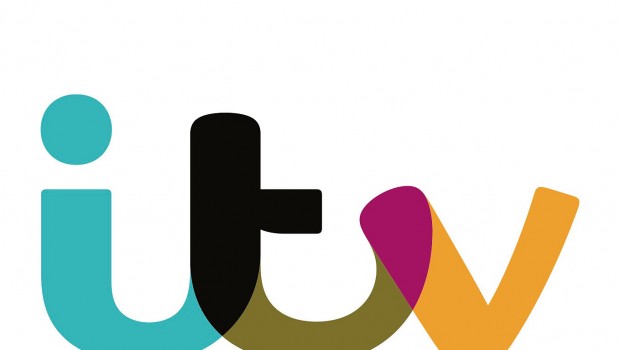 Broadcaster ITV reported rise in interim profit and revenue on Wednesday as it said it was "emerging from the worst effects of the pandemic", with a recovery in advertising revenues.
In the six months to 30 June, statutory pre-tax profit increased to £133m from £15m in the same period a year ago, with total revenue up 27% at £1.5bn. Total revenue for ITV Studios grew 26% to £798m, with the substantial majority of programmes back in production. It also benefitted from a number of programmes and licences being delivered earlier than expected.
Meanwhile, total advertising revenue was 29% higher at £866m and ITV said it will restore its dividend.
The company said advertising revenues in June were the largest for that month in its history, benefitting from the easing of restrictions and the Euros.
ITV said it would not be declaring an interim dividend in respect of the current year given "current uncertainty".
Chief executive officer Carolyn McCall said: "Our H1 results demonstrate that ITV is emerging from the worst effects of the pandemic. We've continued to implement our key strategic priorities and have further strengthened the business.
"We are now a more flexible, more efficient and more digital business. We have successfully completed the first phase of our More Than TV strategy and look forward to building on this platform to accelerate our transformation to a digitally led media and entertainment company.
"We are optimistic about the future, despite the ongoing pandemic risk on our advertising and ITV Studios revenues. We know that the dividend is important to our shareholders and we intend to re-commence a progressive dividend policy based on a notional dividend of 5p per share which we expect to grow over time. The first dividend under the new policy would be a final dividend of 3.3p per share proposed at the full year results in respect of 2021."
At 1615 BST, the shares were down 1.5% at 117.55p, having initially risen after the results.
IG market analyst Chris Beauchamp said: "Despite ITV's rosy outlook and improved numbers, it looks like the lack of an interim dividend has negated any positive reaction from investors.
"Instead the shares are down 2% on a day of gains for European markets generally, and in a session where results from various companies have been well-received. ITV's position was similar to banks, where strong share price gains since October had been chipped away in recent weeks, but a return to dividends and buybacks has helped prop up sentiment. ITV's numbers today lacked this piece of good news, putting them on a back foot and leaving the short-term bearish trend intact."