ITV reiterates guidance for full-year growth in digital and studio arm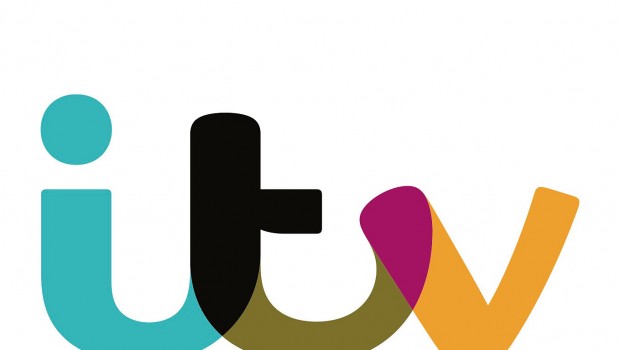 ITV's topline was hit by the poor performance of its broadcast and digital arm at the start of the year, although video-on-demand saw a strong uptake and is audience figures were characterised as "good".
The media outfit reported a 4% drop in so-called total external revenues to £743m, with the company blaming the decline on a reduction in spot advertising due to the timing of Easter and the general economic and political uncertainty.
Broadcast & Online sales declined by 7% to £489m, alongside a 7% drop in total advertising, as previously guided to by management.
Revenues at ITV Studios on the other hand did increase by 1% to £385m, while that from video on demand jumped 22%.
And management reiterated guidance for full-year double digit growth in online revenue and good organic revenue growth in ITV Studios.
However, the first half of the year would be negatively impacted by a host of negative factors, the company said in a statement, ranging from the impact of political uncertainty on advertising spend, planned essential investments, pre-launch costs associated by BritBox and the timing of ITV Studios deliveries.
Difficult comparisons versus 2018 which featured the Football World Cup would further result in a further drag.
In terms of its viewing performance, ITV Family's share of viewing increased by 4% and by 16% online.
The company also reiterated that it was on track to launch BritBox in the back half of 2019, its joint-venture with the BBC which some were billing as the company's response to Netflix.
During the period, the company also inked an exclusive license with Amobee to deliver programmatic addressable advertising on the ITV Hub in the UK and Ireland.
Ed Monk, associate director from Fidelity Personal Investing's share dealing service said: "ITV's update today confirmed the tough conditions facing traditional broadcasters with a 7% fall in ad revenue, thanks to a dire March, in particular. The absence of a football World Cup will have hurt the year-on-year comparison and that effect will peak in June.
"The better news is that ITV is grabbing more of viewers' time, with a 4% rise in Share of Viewer for the ITV Family.
"The company is making progress on its plan to diversify with BritBox on track for a full launch later this year and a small revenue rise for ITV Studios, as well as a deal to allow more targeted adverts on ITV Hub."