Itim flotation to value company at £48.1m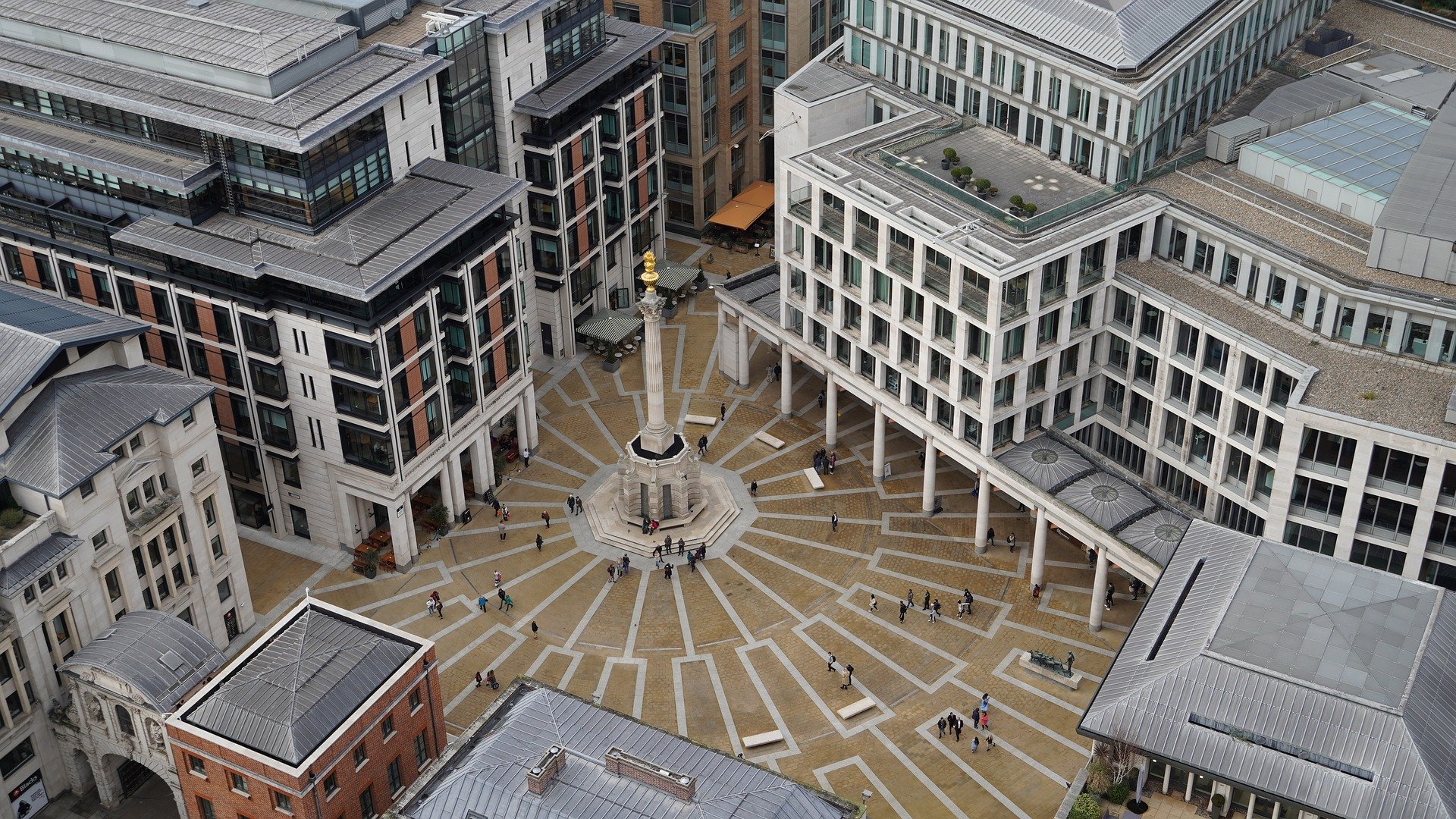 Itim said it would raise £8m in a flotation that will value the retail marketing group at about £48.1m.
The company said it would place 5.2m new shares at 154p a share with institutional and other investors. The placing will raise gross proceeds of £8m and Itim will have a free float of about 29.8% when they start trading on AIM on 28 June.
Itim said it would use net proceeds from the placing to develop its software, spend on marketing, invest in international expansion and other corporate purposes. The company had said previously it was looking to raise £10-12m.
Ali Athar, itim's chief executive, said: "We are delighted by the strong support we have received from institutional and other investors. We believe our admission to AIM will provide us with the platform to execute our exciting growth plans as we seek to gain market share as traditional retailers convert to omni-channel."
The software as a service group's technology helps store-based retailers optimise their operations to better compete with their digital rivals.