IQE swings to adjusted loss as new CEO conducts full review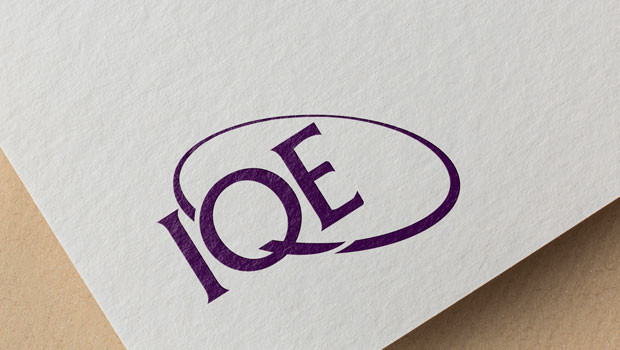 Semiconductor wafer supplier IQE reported a 13% fall in revenue in its full-year results on Tuesday to £154.1m, or 7% at constant currency.
The AIM-traded firm said its adjusted EBITDA narrowed by 38% year-on-year for the 12 months ended 31 December, or 17% at constant exchange rates, to £18.7m, as its operating loss widened to £20m from £5.5m.
On an adjusted basis, the company swung to an operating loss of £6.5m from a profit of £5.4m in 2020.
Adjusted cash flow from operations plunged 51% year-on-year to £17.9m, while the group's capital investment during the year rocketed 201% to reach £15.1m.
IQE reported adjusted diluted losses per share of 2.41p, swinging from net earnings of 0.29p per share for the 2020 financial year.
Looking ahead, the firm said it was completing a "full review" of its strategy under new chief executive officer Americo Lemos.
The board said the refreshed strategy would be completed and communicated in the second half.
"In my first few months I have been very impressed by the quality of IQE's people, technology and customers," Americo Lemos said.
"As the only global outsourced epitaxy provider and a leader in our field, IQE is uniquely placed to capitalise on major technological trends while navigating a challenging external environment."
To secure that growth, Lemos said the company needed to build a "commercial engine" oriented to its end markets, focussed on customers and aligned with its technology.
"My vision is to grow IQE through multiple strategic and long-term customer relationships.
"We will be developing this strategy more fully during 2022 and I look forward to communicating further in due course."
At 0936 GMT, shares in IQE were down 9.65% at 37p.