IPF predicts quicker rebound as bad debt trend improves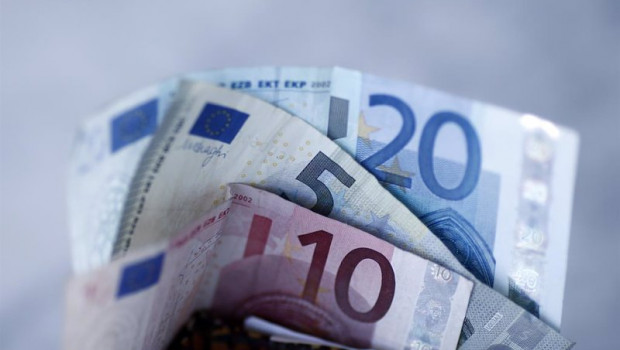 International Personal Finance said profitability would recover faster than expected as the company's bad debt charge came in lower than expected.
The doorstep lender said it had a solid first quarter with strong collections reducing impairment costs as a percentage of revenue by 5.2 percentage points to 32.2%. Credit issued shrank by 18% in the three months to the end of March but that contraction was less severe than the 31% in the final quarter of 2020.
IPF said it was relaxing its credit settings and rebuilding its receivables as vaccinations are rolled out and Covid-19 restrictions are lifted in its markets. IPF carries out doorstep lending in Poland, Lithuania and the Czech Republic and has digital loan businesses in markets including Spain, Mexico and Australia.
"The faster than anticipated improvement in impairment in Q1 is expected to result in a lower full-year impairment charge and a stronger rebound in profitability in 2021 than originally planned, the company said in a trading update.
IPF said it was still cautious about the outlook because of the unpredictability of the pandemic and with frequent changes in lockdown restrictions that affect short-term demand for consumer credit. The company also said Chief Financial Officer Justin Lockwood would leave in July to become the CFO of Marshalls.
Shares of IPF rose 5.7% to 127.91p at 13:21 BST.