IPF hit by Polish consumer credit cap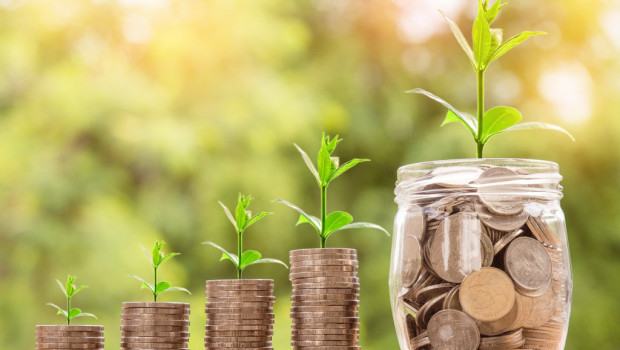 International Personal Finance said it expected collections to soften and that it was assessing the impact of Poland's decision to extend a reduced cap on consumer credit costs.
The world's biggest doorstep lender said debt collections were 96% of pre-coronavirus expectations in December compared with 97% in November with levels "robust" across its business.
A slight reduction in collection rates expected in the fourth quarter did not materialise but IPF said it continued to plan for a "softening in performance" in the first quarter.
During the peak month of December credit rose by 4 percentage points to 65% of pre-Covid expectations, IPF said. The company said it would gradually relax credit settings in 2021 to rebuild the business while monitoring loan quality and the economy.
IPF carries out doorstep lending in Poland, Lithuania and the Czech Republic and has digital loan businesses in markets including Spain, Mexico and Australia. Poland is one of its biggest markets.
On Thursday the Polish parliament voted overwhelmingly to extend a reduced cap on non-interest consumer credit costs from 8 March to the end of June. The extension is shorter than a 31 December deadline originally proposed.
Gerard Ryan, IPF's chief executive, said: "We delivered another robust trading performance in December. It is disappointing that the temporary rate cap in Poland has been extended but as we have demonstrated throughout the pandemic we have an extremely resilient business model."
IPF said the new law would take effect in the coming weeks and would affect new lending. The company's annual results, due on 3 March, will feature an assessment of the potential impact on lending and profitability, IPF said.
IPF shares fell 4.8% to 75.9p at 09:20 GMT. The shares have more than halved from 159p in the past year.