IPF collections steady but weaker trend expected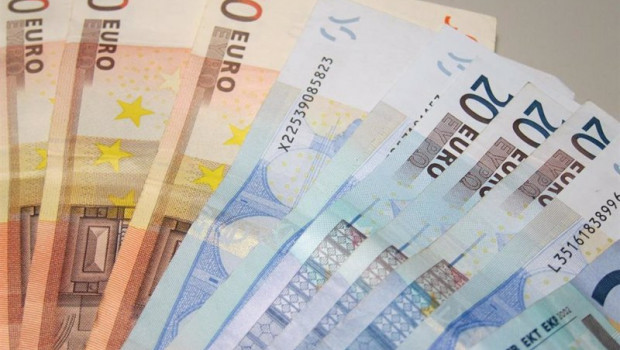 International Personal Finance said collections in November held steady but that it was preparing for a weaker performance over the next few months.
The subprime lender said collections stayed at 97% of pre-coronavirus expectations and that all its businesses excluding Hungary produced a good performance.
"The modest reduction in collections effectiveness we expected during the winter has not materialised, but we continue to plan for a softening in performance in the coming months," IPF said.
Credit issued rose by a percentage point to 61% of pre-pandemic expectations in November despite tighter restrictions in most markets because of Covid-19, IPF said. IPF carries out doorstep lending in Poland, Lithuania and the Czech Republic and has digital loan businesses in markets including Spain, Mexico and Australia.
"We have progressively relaxed credit settings since the half year and our plan remains focused on rebuilding the receivables portfolio while maintaining a clear focus on portfolio quality and the macroeconomic effects of Covid," the company said.
The Polish government has proposed a series of regulatory measures that will affect IPF, including extending a reduced cap on non-interest consumer credit costs to the end of 2021 from 8 March. IPF said the measures would apply to new lending and that it would update investors about the impact when they were finalised or implemented.
Gerard Ryan, IPF's chief executive, said: "We continued to perform well in November. Collections remained robust and we increased credit issued in line with our strategy to progressively rebuild the receivables portfolio while maintaining credit quality. We will continue to focus on protecting our colleagues so they can serve our customers safely during the peak month of December and beyond."
IPF shares fell 3.5% to 88.8p at 09:09 GMT.