IP Group records £27.5m value gain after recent funding round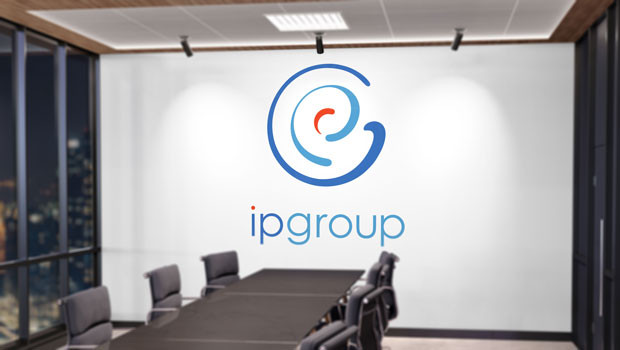 Intellectual property-based business developer IP Group said on Monday that, following the completion of a funding round by a portfolio company in its top 20 most valuable holdings, it recorded a net realised and unrealised fair value gain of about £27.5m, or 2.6p per share.
The FTSE 250 company said that in addition, it took the opportunity to realise a modest proportion of its holding, generating net proceeds of around £9.4m.
"Further information on the funding round will be provided in due course," the board said in its statement.
At 0825 BST, shares in IP Group were down 0.49% at 121.8p.