Iomart sees FY results in line with expectations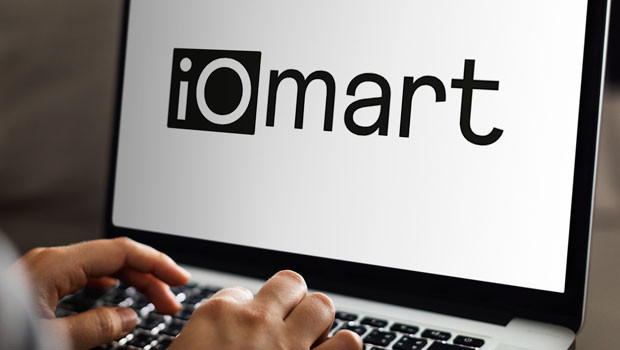 Cloud computing company Iomart said on Tuesday that its full-year results were set to be in line with market expectations, as renewals levels improved in the second half.
For the year to the end of March 2022, it expects to report revenue of around £103m, versus £111.9m a year earlier, adjusted EBITDA of £38m, down from £41.4m and adjusted pre-tax profit of about £17m, compared to £19.6m a year earlier.
Iomart said its strong profit margins remain stable, with adjusted EBITDA and adjusted pre-tax profit at 36.7% and 16.8% of revenue, respectively, versus 37% and 17.5% the year before.
Cash generation continues to be strong, it said, with year-end net debt expected to be around £43m, compared to £54.6m as at 31 March 2021, reducing ahead of expectations. This represents a net debt to adjusted EBITDA ratio of 1.1 times, versus 1.3 at the end of last March.
"The board is pleased that renewal levels have improved in the second half, meaning that recurring revenue, which is circa 93% of full-year group revenue, was more stable in the second half," it said.
"The inflationary pressures being experienced across the UK business market are being monitored and addressed. The group has made good progress in the development and execution of its growth strategy. The year has seen the launch of several new service offerings, the creation of a strategic cyber-security partnership, and continued investments across sales and marketing."
At 0850 BST, the shares were up 8.3% at 178.00p.