Investec ups dividend after annual profit drops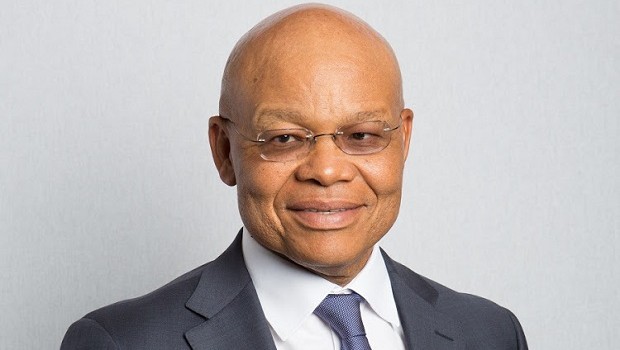 Investec increased its dividend by 18% as the financial services group reported a 10% drop in full-year profit caused mainly by the coronavirus pandemic.
Adjusted operating profit for the year to the end of March fell to £377.6m from £419.2m a year earlier as operating income dropped 9.2% to £1.64bn. Adjusted earnings per share fell 14.7% to 28.9p in line with guidance issued on Thursday.
Financial performance was affected by low interest rates, reduced client activity and higher risk management costs related to the UK structured products book. Impairment charges fell to £99.4m from £133.3m a year earlier. Reported results were also affected by currency swings as the pound strengthened during the year.
The FTSE 250 company announced a final dividend of 7.5p a share taking the annual payout to 13p compared with 11p a year earlier. Investec said it decided how much to pay shareholders based on regulatory guidance.
The Anglo-South African group was hit by the effects of the pandemic in the first half but business recovered in the second half, supported by a rebound in economic activity and greater confidence as vaccines were rolled out.
Fani Titi, Investec's chief executive, said: "First half performance was characterised by difficult and volatile market and economic conditions attributable primarily to Covid-19. The second half showed strong earnings recovery … We carry this momentum into the 2022 financial year."