Investec sees rise in first-half profit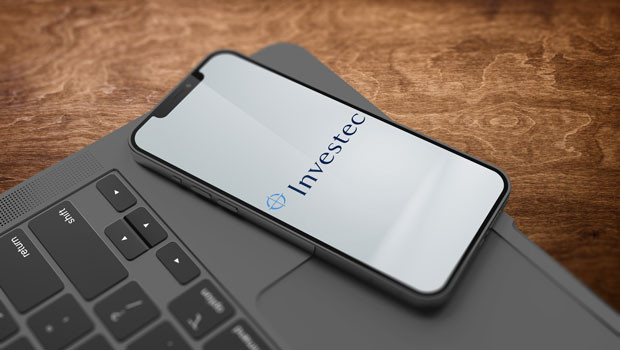 Wealth manager Investec said on Friday that it expects to post a jump in first-half profit as it hailed the diversity of its revenue streams.
For the six months to 30 June, the company expects to report an adjusted operating pre-tax profit of between £372.6m and £406.2m, up from £325.7m a year earlier.
Adjusted operating profit for the UK business will be at least 20% higher than the £133.8m reported a year earlier, it said. Meanwhile, adjusted operating profit for the South African business will be at least 10% ahead.
The group sees adjusted earnings per share of 30p to 33p, up from 26.3p a year earlier, while return on equity is expected to be within the target range of 12% to 16%.
Investec said "The operating performance reflects the benefits from continued strategic execution and the diversity in the group's revenue streams."
However, it also conceded that the "uncertain and volatile" macro environment has had a negative impact on certain market-facing businesses.
Investec said pre-provision adjusted operating profit was supported by continued client acquisition, positive effects from rising global interest rates and higher average advances.
Net interest income benefitted from higher average lending books and higher interest margin given the rising interest rate environment, it said. Non-interest revenue growth was underpinned by increased client activity, higher lending turnover and net positive contribution from investment income, partly offset by lower fees from some of its market-facing businesses.