Investec predicts challenging year ahead as profits slide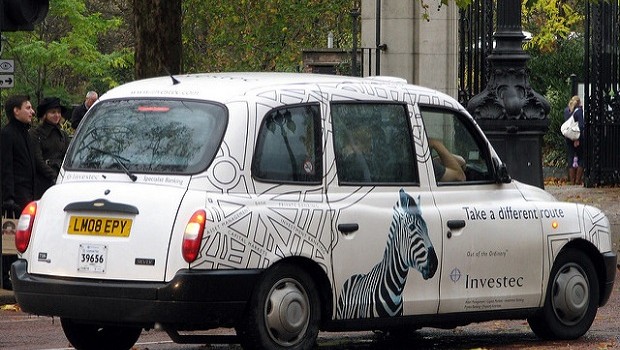 Investec warned of a "challenging" year ahead on Thursday, as it reported full-year profits rocked by the Covid-19 crisis.
The South African banking group, which is listed in London and Johannesburg, saw adjusted operating profit for the year to 31 March fall 16.8% to £608.9m, while total operating income before impairments was down 7.5% year-on-year at £1.81bn.
Adjusted earnings per shares fell 23.6% to 46.5p, while pre-tax profits slumped 40% to £310.5m.
The Covid-19 impact on adjusted operating profits was £105m.
Fani Titi, chief executive, said: "In the course of the last two months, the social and economic impact of the Covid-19 pandemic on our customers and the markets in which we operated as affected the performance of the group.
"Earnings were characterised by growth in client-related revenues, and much tighter cost containment. This was more than offset by significantly lower investment and trading revenues, and higher expected credit loss charges give the economic backdrop."
Looking ahead, the group – which has suspended the final dividend – said the outlook remained "fluid and difficult to forecast with any reasonable degree of certainty" because of the pandemic.
It continued: "We expect the year to be challenging as the economic recovery from the devasting effects of Covid-19 is likely to be protracted. Client activity is likely to be muted, interest income impacted by lower interest rates and impairments likely to be elevated."
However, it said it had entered the crisis with a "robust" balance sheet, strong capital position, low gearing and "good levels of liquidity, which we continue to maintain".
As at 1145 BST, shares in Investec were 1% at 159.0p.