Intosol completes first tranche payment for Oceans Wilderness hotel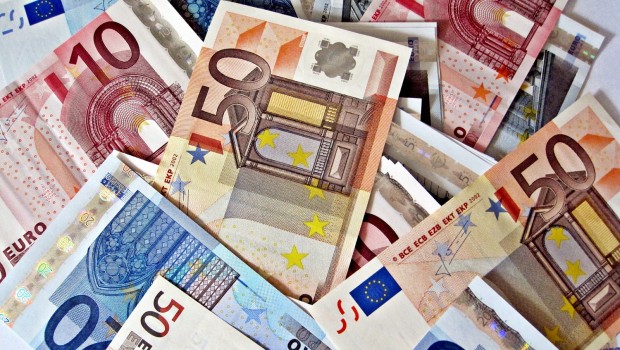 Luxury travel company Intosol Holdings announced on Tuesday that, in accordance with its agreement to purchase nine-bedroom boutique hotel Oceans Wilderness, located in the Garden Route in South Africa, it has satisfied the payment of the first €367,348.28 tranche of the total consideration of €1.97m.
The London-listed firm said the payment was satisfied through the issue of 938,735 new ordinary shares in the company to the seller, Van Zuijlekom Afrika Trust.
It said Oceans was part of its SOUL Private Collection, a portfolio of owned-and-managed boutique hotel properties.
Oceans continued to rank as one of the top 10 properties to visit on the Garden Route, Intosol claimed.
It received a 9.6 rating on Booking.com, and of the reviews posted on TripAdvisor, 99% were said to be positive.
Internal guest research reportedly revealed that over 96% of visitors would book again.
"We are pleased to have satisfied the first instalment for Oceans Wilderness - it's a fantastic property which continues to be extremely popular with guests, both internationally and importantly increasingly to South African nationals," said Intosol executive chairman Rainer Spekowius.
"It is contributing positively to performance having reported strong financial results in its maiden year of operation, underpinning our strategy to increase our margins through ownership of targeted properties and the expansion of our luxury hotel portfolio."