Intertek's profits climb as acquisitions bolster organic growth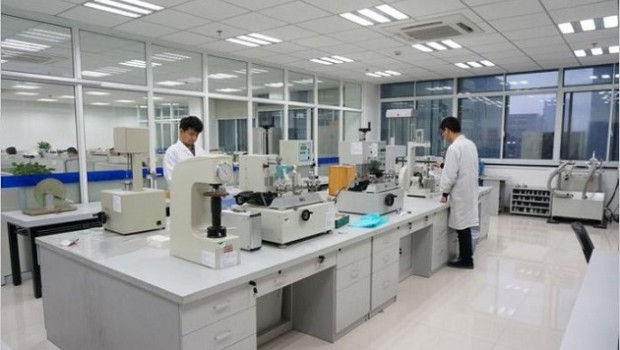 Intertek on Thursday reported increases in interim profit and revenue after organic growth was supplemented by contributions from new acquisitions in high-margin sectors.
The inspection, product testing and certification company said profit before tax for the six month period ended 30 June came in at £205.3m, an increase of 4.4% compared to the year before, while overall revenue climbed by 7.0% to £1.4bn and organic sales rose by 5.1% at actual rates to £1.4bn.
Each of the company's three divisions enjoyed growth, with the largest, the products division, registering the most significant step up as it registered 7.6% revenue growth to £866.8m.
Meanwhile, the FTSE 100 listed company said 1.9% of its revenue growth was contributed by acquisitions made in January last year, with particularly strong progress having been made at Alchemy, which offers people assurance services to clients in North America.
Consequently, Intertek hiked its interim dividend from 31.9p to 34.2p.
Looking ahead, the company said it was well positioned to deliver good organic revenue growth with moderate margin progression in the current year, with good organic revenue growth in each of its three divisions: products, trade and resources.
Analysts at Shore Capital said the results were "robust", with revenue, profit before tax and earnings per share all coming in slightly higher than forecasts and leaving the analysts poised to "push through a modest upgrade on these results for the full year".
Intertek's shares were up 2.24% at 5,836.00p at 0912 BST.