Intertek upbeat as sales and profits spark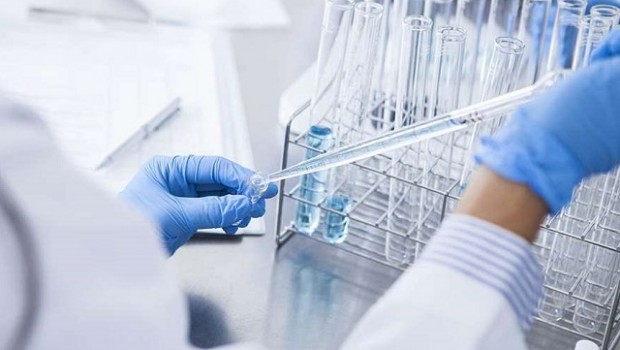 Intertek Group has forecast "robust" underlying revenue growth for 2022, after full-year sales and profits strengthened.
The blue chip inspection and product testing specialist reported revenues of £2.79bn in the year to 31 December, up 6.5% at constant rates, while underlying revenues rose 5.6%. Operating profits jumped 15.4% to £473.9m, with an operating margin of 17%, compared to 15.6% a year previously, and pre-tax profits rose 20% to £413.4m.
Chief executive André Lacroix said Intertek had made "strong progress" in revenues, margin, earnings and cash during 2021.
He continued: "2021 marked another year that demonstrated the strengths of our differentiated ATIC (assurance, testing, inspection, certificate) value proposition.
"We enter 2022 with confidence given the strong progress made in 2021, and we are targeting robust like-for-like revenue growth at constant currency, year-on-year margin progression, and strong free cash flow, notwithstanding the supply chain challenges faced by clients in some of our markets.
"The supply chain disruption being experienced by corporations across multiple industries has made the need for comprehensive risk-based quality, safety and sustainability assurance more critical than ever."
A final dividend of 71.6p per share is being proposed, unchanged on the previous year.
Robin Speakman, analyst at Shore Capital, said: "Intertek's statement reads in its usual ebullient manner, but clearly events in eastern Europe could present barriers to development, not least because of some direct exposure to the region. The wider impact on global trade and consumer activity is yet to be determined.
"Intertek's recovery from the pandemic has continued as expected, in our view. We would still like to see greater granularity in margin performance terms, however, to assess how this translates to profitability and earnings and to better visualise likely future margin developments.
"We expect to retain our forecast stance for 2022, given the outturn for 2021. Margins remain our core concern in a competitive environment."
Shore Capital has a 'hold' rating on Intertek.