Intertek revenues rise as China recovers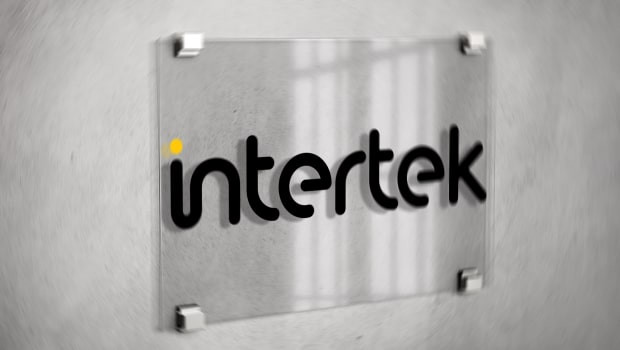 Testing, certification and inspection company Intertek posted a jump in revenue on Thursday as it hailed robust demand for its ATIC Solutions business and a recovery in China.
In an update for the period from 1 January to end of October, the group said total revenues rose 9% at constant currency, driven by like-for-like revenue growth of 5.2% and the performance of its three recent acquisitions contributing £120m of revenue.
Intertek said lockdown restrictions in China had a significant impact on its business between March and June, with Shanghai the most affected.
However, it has been operating as normal since July and as expected, business has rebounded quickly, delivering "good" LFL revenue growth at constant currency in the July to October period.
Chief executive Andre Lacroix said: "Moving forward, we expect the attractive structural growth drivers in our industry to be augmented by an increase in ATIC customers, a stronger focus by corporations on safer supply chains, greater corporate investments in innovation, a step change in sustainability management and reporting with independently verified disclosures, and significant growth opportunities in the World of Energy."