Intertek hails 'strong recovery' in second half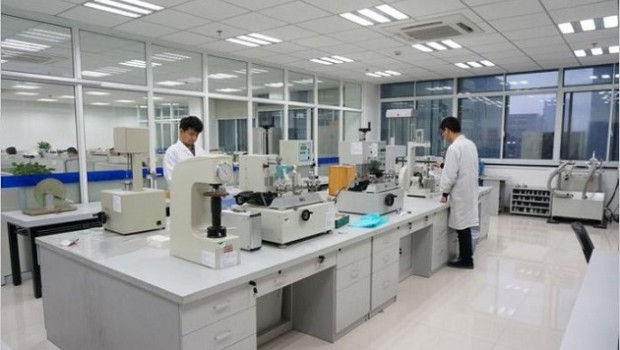 Intertek posted a drop in full-year profit and revenue on Tuesday but said its earnings performance was ahead of the group's expectations following a strong recovery in the second half.
Adjusted operating profit for 2020 fell 18.4% to £427.7m, with revenue down 8.2% at £2.7bn. Adjusted pre-tax profit declined 19% to £392.8m.
The product testing and certification company declared a full-year dividend of 105.8p a share, in line with 2019.
Intertek said that in the Products sector, some delays to audits and product launches were offset by a number of positive developments, such as increased demand for testing personal protective equipment and medical devices, growth in e-commerce and associated services and increased demand for ATIC (Assurance, Testing, Inspection, Certification) services in areas like supply chain assurance, energy efficiency and sustainability services.
In the Trade segment, meanwhile, the company said the "defensive strengths" of its AgriWorld business helped to offset a reduced level of demand for oil and gas, which impacted the Caleb Brett business, and challenging trading conditions for GTS.
In the Resources business, Intertek hailed a "resilient" performance despite the impact that lockdown had on its Opex maintenance services and the reduction of its clients' capex investment in the second half.
Chief executive Andre Lacroix said: "The second half of 2020 saw a strong performance in each of our divisions. At the group level, H2 revenues were ahead of H1 by 8 % and operating profit grew 56% at constant rates , driving a record operating margin of 18.4% , up year-on-year by 60 basis points. We made further excellent progress in cash management.
"In 2021, we will continue to benefit from the Covid-19 recovery and the attractive growth opportunities in our industry. We are confident that the group will continue to drive sustained value for our shareholders with year-on-year progress in revenue, margin and cash."
At 0817 GMT, the shares were up 3.1% at 5,648p.