Intertek appoints Colm Deasy as new CFO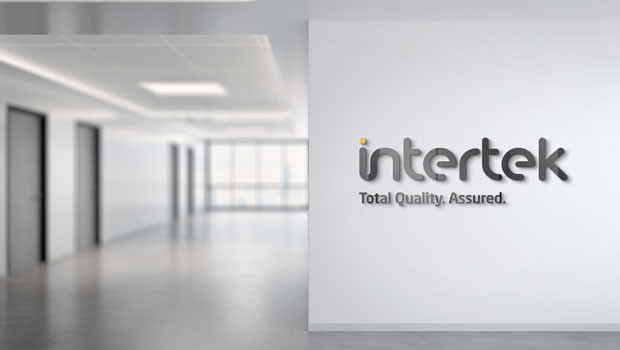 Intertek said on Monday that it has appointed Colm Deasy as group chief financial officer and as an Executive Board director.
Deasy replaces Jonathan Timmis, who has stepped down with immediate effect.
Intertek also said it was establishing a new Group Executive Committee effective immediately.
Deasy joined the company in 2016 as Group Treasurer. Prior to Intertek, he worked in banking and insurance in EMEA, before coming to the UK to take up senior roles in finance and general management.
"The board believes that the new team, led by André Lacroix, will best position the company to take advantage of the exciting growth opportunities ahead, in a world where companies are increasing their focus on risk‐based quality assurance to make their businesses stronger," it said.
The inspection, product testing and certification company said trading remains in line with expectations and the full year guidance given in February is unchanged.