Assurance demand boosts Intertek YTD revenues to £2.31bn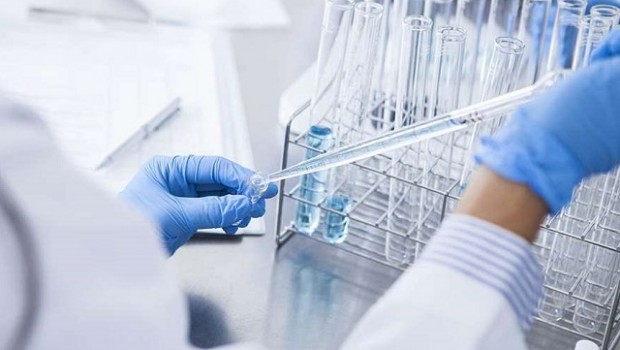 Intertek said group revenue rose 4.8% at constant exchange rates to £2.31bn and 0.5% at actual rates in the 10 months to October 31.
The quality assurance provider as it reaffirmed its 2018 forecast of good organic revenue growth with moderate margin progression at constant currency and strong cash conversion.
Year end net debt guidance was unchanged £800m-850m, assuming no further acquisitions and no significant forex changes, the company said on Tuesday.
"We expect our products related businesses to deliver robust organic revenue growth, our trade related businesses to report solid organic revenue growth performance, and our resources...businesses to deliver a stable organic revenue performance. We will continue to benefit from the acquisitions made since January 2017," Intertek said.
The company added that it expected the global quality assurance market to benefit from attractive growth prospects driven by an increased focus of corporations on "risk management, global trade flows, global demand for energy, expanding regulations, and more complex sourcing and distribution operations".