Interserve accounts come under close watch from Cabinet Office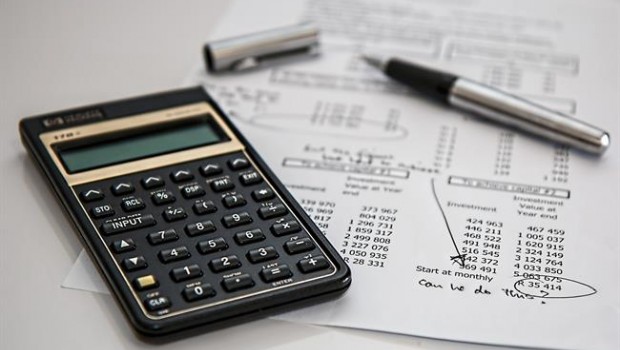 Interserve is coming under particularly close attention by the government after the collapse of rival contractor Carillion, according to new reports.
The Cabinet Office, less than a month after denying that it had put Interserve on a watch list, has brought in Deloitte to help it to monitor the FTSE 250 company, Sky News reported on Tuesday.
The accountancy firm has been appointed to "advise on the sustainability or otherwise of the broad range of public sector contracts held by Interserve", on top of accountants at EY that are already advising Interserve and its lenders.
Last month, Interserve's shares tumbled on news that it was being closely monitored by the government in the days after Carillion was put into compulsory insolvency.
Under pressure over the government's failure to catch Carillion before it fell, a Cabinet Office team was reported to have begun to watch Interserve, which issued a pair of profit warnings last autumn.
But the Cabinet Office in January explicitly denied that Interserve was on a watch list as it denied the existence of any such watch list although it insisted that it keeps watch on the the financial health of its full roster, or list, strategic suppliers and "do not believe that any of our suppliers are in a comparable position to Carillion".
On Tuesday a government spokesperson said: "We regularly meet with all of our suppliers to ensure the efficient delivery of public services. We do not believe that any of our strategic suppliers are in a comparable position to Carillion."
Interserve, which employs around 80,000 people worldwide in a business that spans construction, cleaning and other outsourced services, issued two profit warnings last autumn after new chief executive Debbie White was drafted in.
The second, in October, revealed that costs from the group's difficult exit from its energy-from-waste programme had grown to £195m, leading to emergency talks with its lenders over its near-£430m of debt.
On 10 January, White reported a more "consistent" trading performance for its financial year and said bank talks were progressing as net debt at year-end was seen coming in at roughly £513m after peaking in the first half due to the outflow relating to the EfW programme.
Future cash flows from the EfW business unit were now expected to be "broadly neutral", net debt was seen falling in the second half of the year due to the phasing of cashflows relating to restructuring and refinancing activities and White was confident that the 'fit for growth' efficiency and simplification programme would contribute cost savings of at least £40-50m to the firm by 2020, including £15m this past year.